SINCE 1981
For the past 40 years, DataMax has served the businesses and organizations of Louisville, the United States, and the world. By helping companies to understand their customer base, employees, and operation, DataMax allows these organizations to achieve a new level of success.
Offering a personal connection and level of expertise simply not found at massive data processing operations, DataMax offers a product and service that not only delivers results but also provides an exceptional client experience during the process.
We are pleased to offer a tremendous array of marketing research and development services, implementing both proven and innovative methods to deliver actionable data to your organization.
The DataMax team brings together a group of exceptional talents in data and statistics. Totaling to almost 100 years of experience in marketing research, data processing and reporting, business management, and more, you can be assured that our team is well equipped to handle your project's needs.
Thomas Shulak – President
Mr. Shulak is an experienced professional with over twenty-five years of business and management experience in statistical and data analysis, information systems, marketing research, and research and development. He specializes in statistical and data analysis, experimental design, feasibility studies, and computer services.
Mr. Shulak holds a Bachelor's degree in Computer Science and Chemistry with a minor in Mathematics from the University of Wisconsin and a Master's degree in Engineering Mathematics and Computer Science from the University of Louisville. He is a member of the International Association of Survey Statisticians, the American Statistical Association, and the American Marketing Association.
Max Manning – Data Analyst
Mr. Manning manages our online survey and data warehousing operations. He has a background in financial services and holds a Bachelor's degree in Economics and Psychology from Centre College.
Debra Shulak – Project Support Specialist
Mrs. Shulak serves as project support specialist in data and marketing research analysis, computer services, training, and human resources. She has over twenty years of management experience and earned a Bachelor's degree in Marketing and a Master's degree in Public Administration at the University of Louisville.
DataMax is proud to be a member of the following organizations: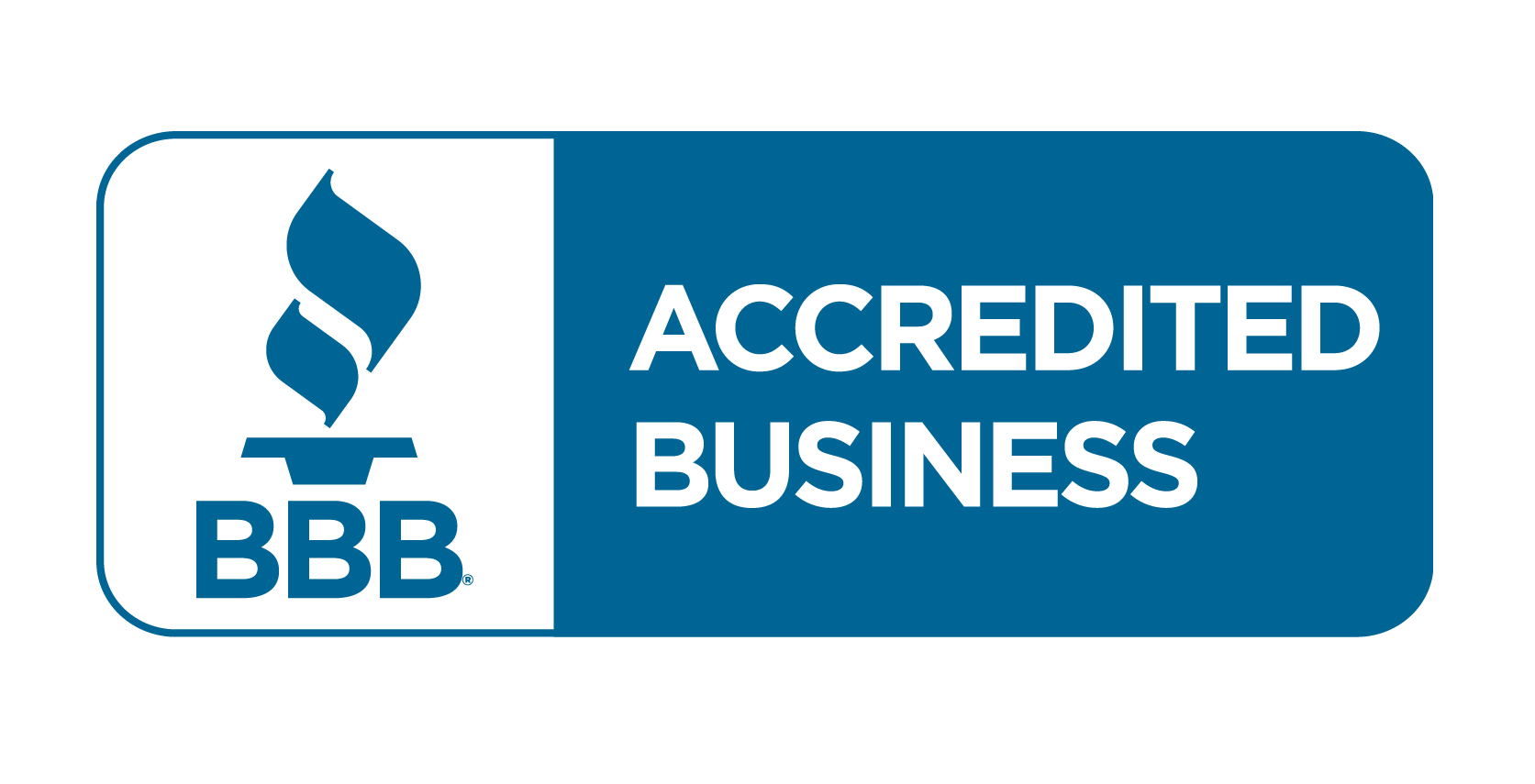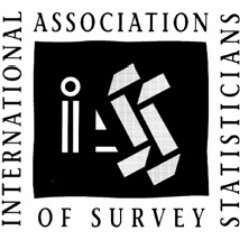 Accuracy
Survey instruments and other services are customized according to your project and designed to extract the data you need. Our data specialists design custom solutions specific to your organization's project.
Clarity
Customized, detailed reporting that goes far beyond raw data. Delivered in sharp, easy to read formats, our reports enhance understanding throughout all levels of management.
Efficiency
Get your data delivered on time and on budget. We realize that information doesn't mean much if you don't have what you need, when you need it. Our personalized approach ensures you never miss a deadline.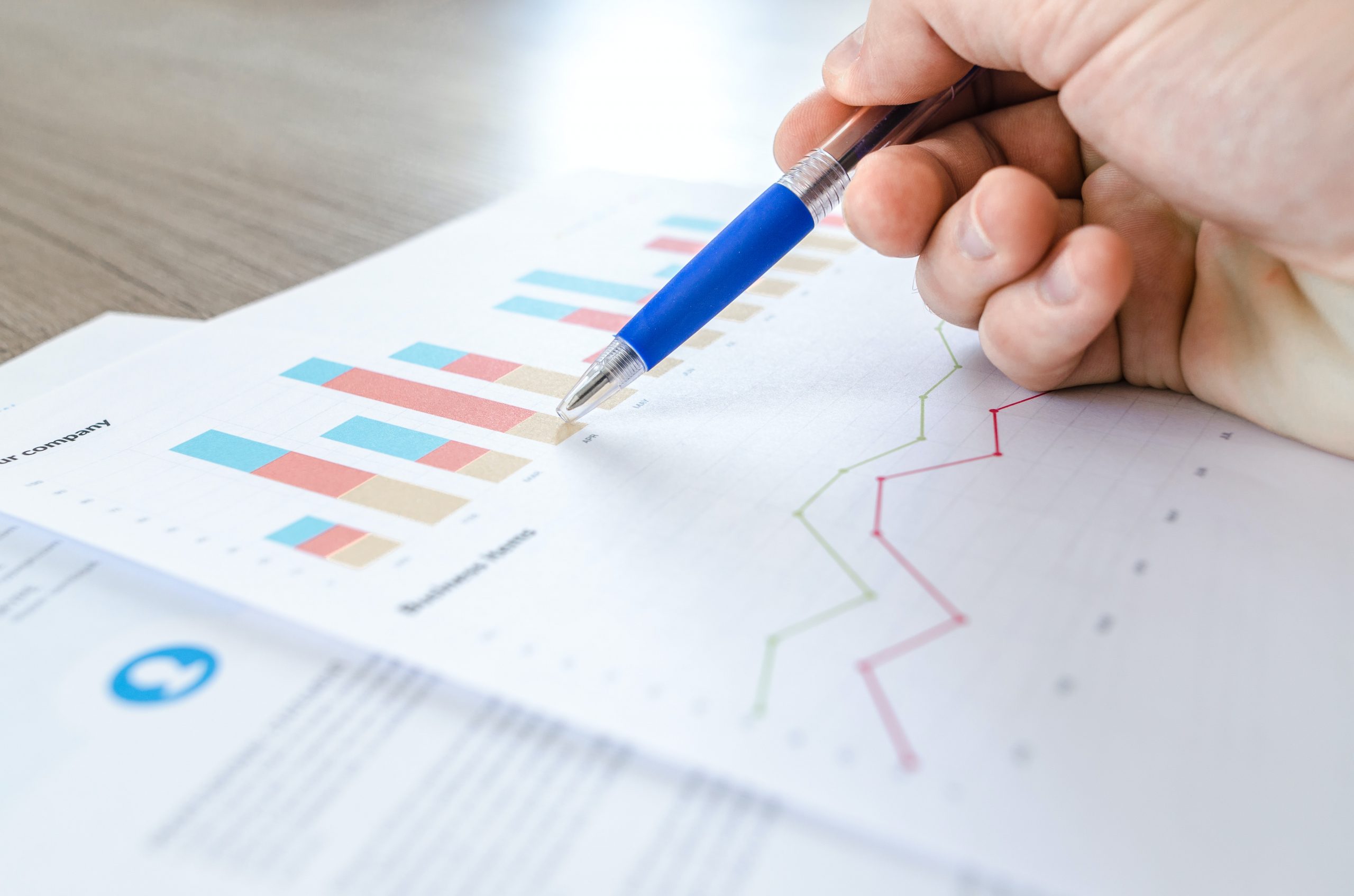 PUT DATAMAX TO WORK
FOR YOUR ORGANIZATION AND ITS CUSTOMERS
Simply complete the short contact form below to start a conversation about how DataMax can supercharge your company's client satisfaction.