SERVING CLIENTS AROUND THE WORLD SINCE 1981
We recognize that your data is valuable and expensive. DataMax serves our clients by employing statistical and computational tools to maximize the value of their data and to help them make sound, data-driven business decisions.
DataMax puts to work almost 100 years of experience in data driven decision making, analytics, data visualization, and more to provide an astounding range of services.
Click the button below to view our full array of service offerings.
Surveying, Data Collection, Processing and Reporting
Data-driven services include:
Survey Design, Data Collection, Advanced Processing/Reporting, and Statistical & Data Analysis.
Business Research and Market Analysis
Our extensive suite of analytics includes:
Multirater (360) Feedback, Product/Concept Testing, Brand Tracking, and Employee Engagement.
Consulting and Unique Capabilities
Going above and beyond:
Marketing/Business Consulting, Multi-Lingual Capabilities, Business Analysis, and Custom Solutions.
ENSURING CUSTOMER SATISFACTION. PROVIDING ORGANIZATIONAL SUCCESS.
Since 1981, DataMax has engaged hundreds of organizations to ensure the satisfaction of millions of their customers worldwide.
OF HAPPY CUSTOMERS WORLDWIDE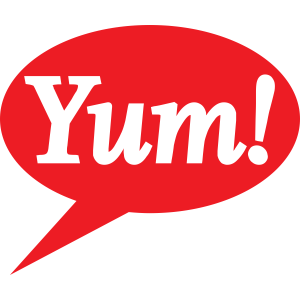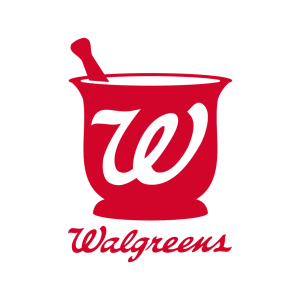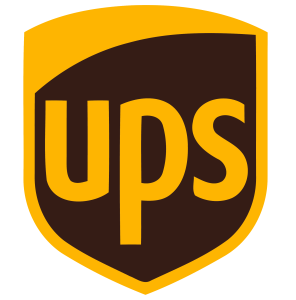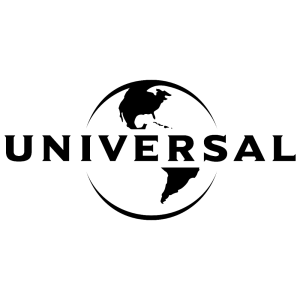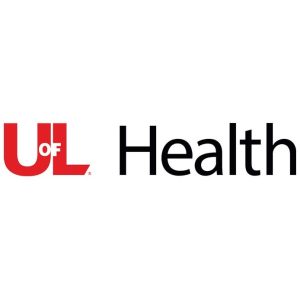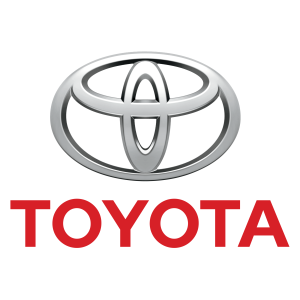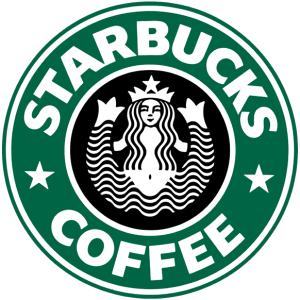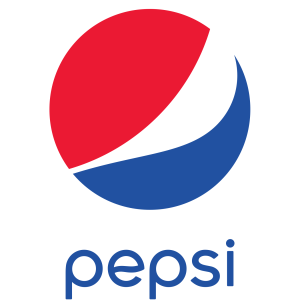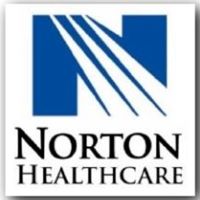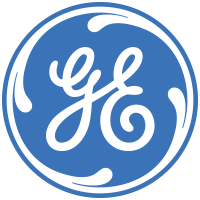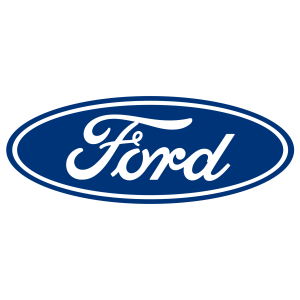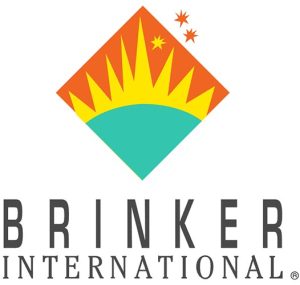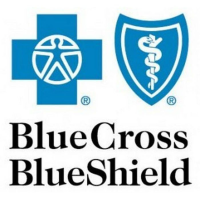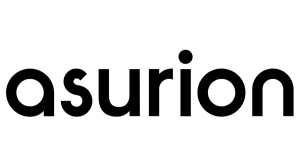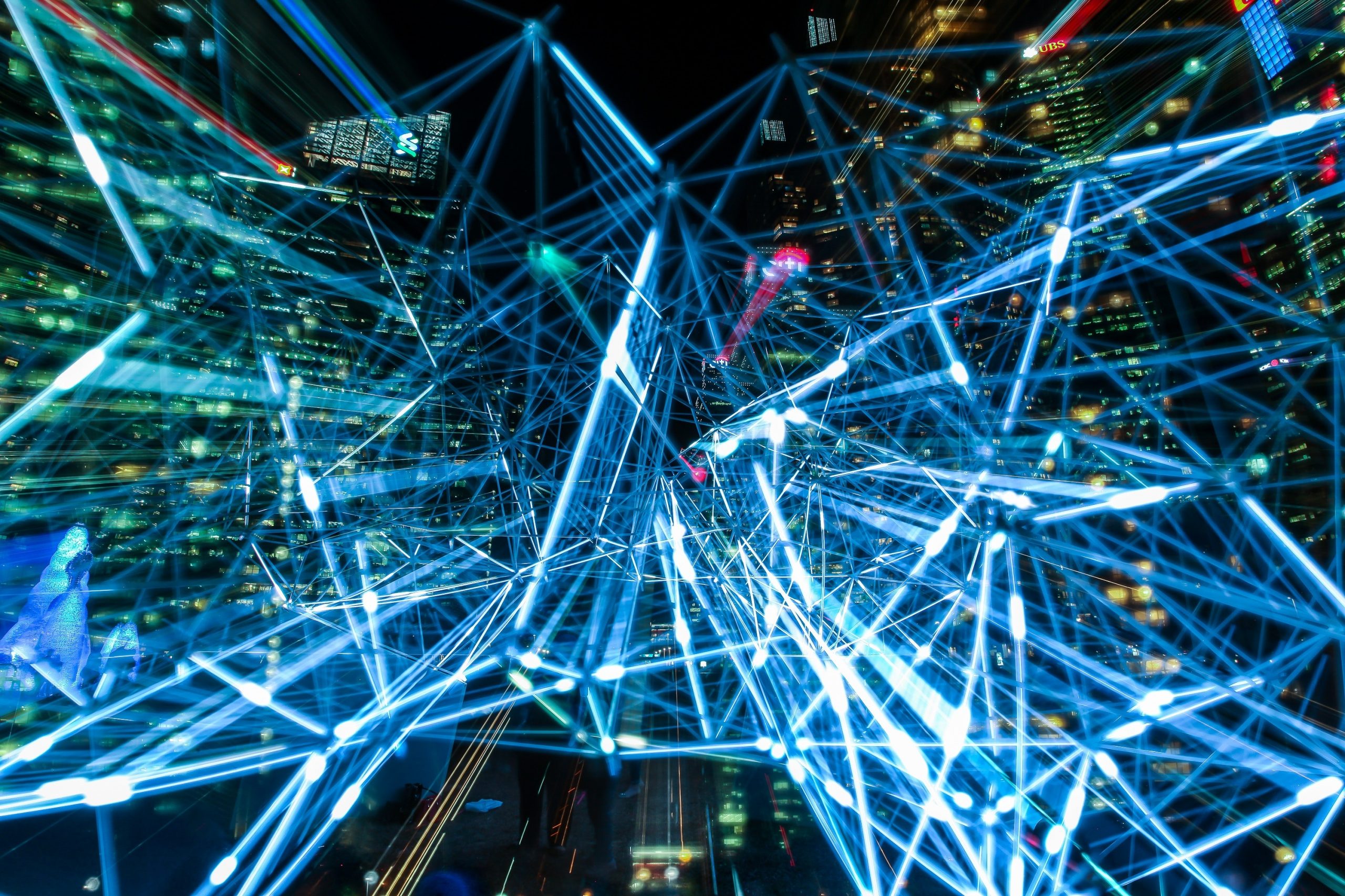 Established in 1981 and located in Louisville, Kentucky, DataMax is a dynamic organization with a commitment to client satisfaction. We strive to ensure our work is:
-Accurate
-Confidential
-Cost-effective
-Objective
-Responsive
By engaging in collaborative working relationships with our clients, we gain a thorough understanding of the situation before developing solutions.  We use state-of-the-art methods and processes that provide cost-effective solutions tailored to your organization.
For over 30 years, DataMax has powered the success of countless Fortune 500 clients. Some of the world's most valuable companies trust DataMax to measure the satisfaction of their employees and customer base.
PUT DATAMAX TO WORK
FOR YOUR ORGANIZATION AND ITS CUSTOMERS
Simply complete the short contact form below to start a conversation about how DataMax can supercharge your company's client satisfaction.